Meeting June 9 2022
June 9, 2022 @ 6:00 pm

-

7:00 pm
100+ people. 1 hour. $100 donation. $10,000+ to a local charity. It's that simple.
Based on feedback from our member poll, we will be hosting an in-person meeting for June 9! Our meeting will be streamed live to our YouTube channel. Online voting will be available for 24 hours following the meeting. Chosen charity will be announced by 7pm on Friday June 10.
Location
Main Street Station in Kentville. We meet in the ballroom, which is behind Maritime Cider.
Many thanks to our sponsors: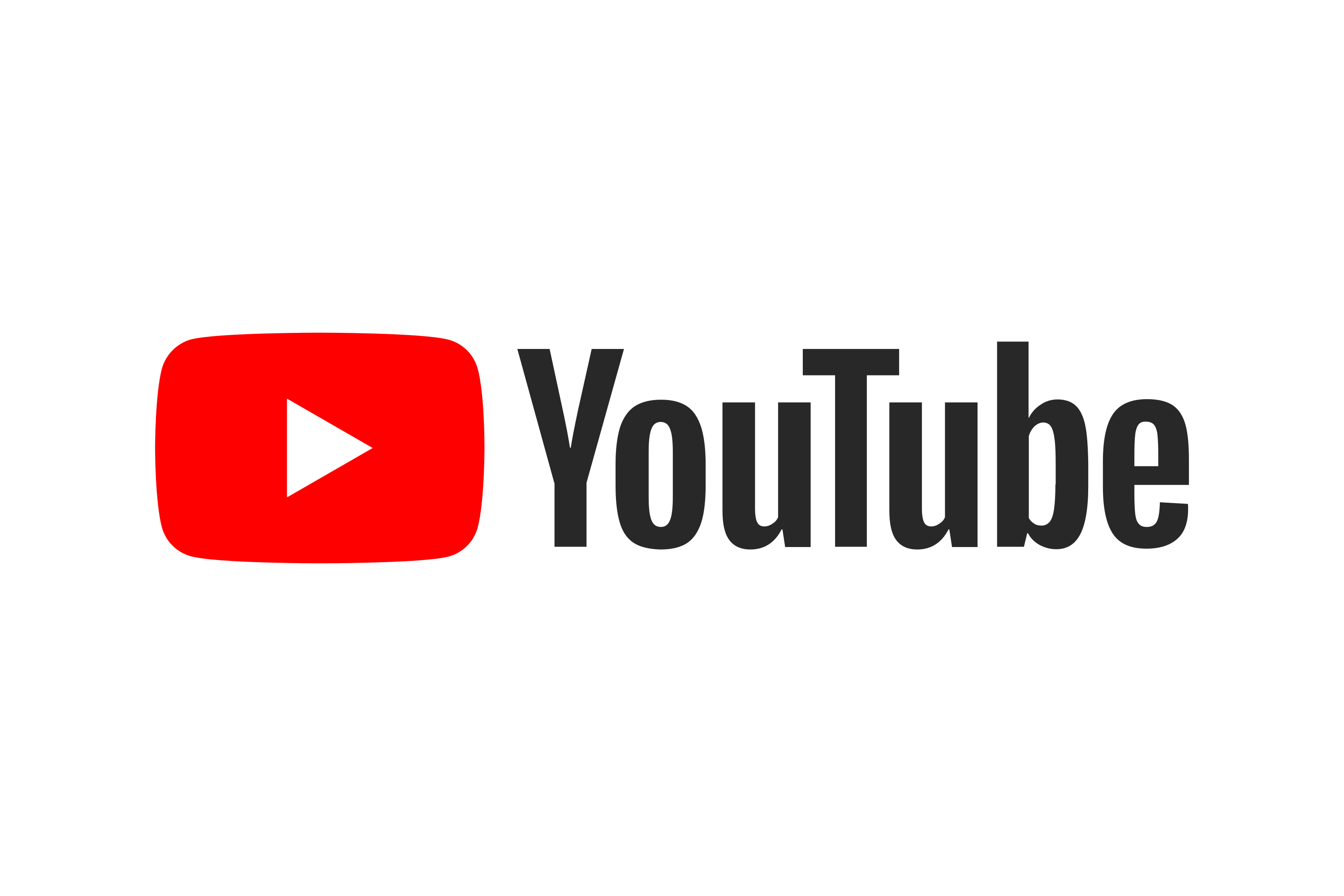 What To Expect
COVID Awareness
Our venue host's COVID rules apply: Masks are optional, no proof of vaccination required.
How To Vote
In-person meetings = Vote at the meeting, and online for 24 hours.
Virtual meetings = 24 hour voting period.
Recipient Announcement
Votes will be tallied and the chosen charity will be announced by 7pm the following day to our social media and by email to our members.
Charity Presentations
We strongly believe that all charities need to be able to deliver a focused "elevator pitch" for fundraising purposes. Presenters are limited to 5 minutes of verbal presentation only. We also believe that our member audience provides a welcoming and supportive opportunity for any charity representative to practice their pitches.
Meeting Reminders
Please be sure to add our event to your own calendar so you can set your own meeting reminder preferences. If you're better on facebook, you can indicate "going" on our facebook events and get automatic reminder notifications there.
Live Stream
For any member who can't attend in person, for any reason, we provide a livestream to our YouTube channel. An online vote form will also be shared during the meeting.
Our Members
Our membership currently stands at 59 committed Givers. We think this is amazing, and we welcome all new Givers to our group! Keep sharing to your friends and networks so we can continue to grow our impact.